Andy Richards Promotions
In connection with
Chaz J & Timeless Soul &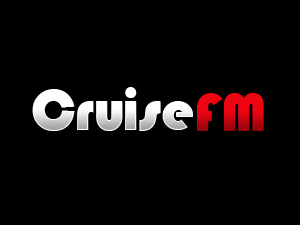 Present
THE EMBASSY SOUL WEEKENDER 3
10TH, 11TH AND 12TH OCTOBER 2014
@ THE MARKS TEY HOTEL,
COLCHESTER,ESSEX
LIVE ON STAGE
FRIDAY NIGHT
THE HAGGIS HORNS
&
NATASHA WATTS
SATURDAY NIGHT
LIVE PA
GEORGIE B
PLEASE NOTE, DAY PASSES MAY NOT BE AVAILABLE TO SEE THE LIVE ACTS AS PRIORITY WILL BE GIVEN TO THOSE STAYING AT THE HOTEL
...........GET BOOKING NOW !!.........
Thanks for your support in 2013.The Embassy Soul Weekend booking starts NOW. For bookings please email djandyrichards@gmail.com or chaz.jazz@hotmail.co.uk Deposit of £25 per person, MUST BE PAID BY 31st MAY - balance payable by 31st AUGUST 2014. £125 per person based on 2 sharing.......DON'T BE DISAPPOINTED-BOOK NOW.........
After the success of the first 2 Embassy Soul Weekenders,"The Embassy Soul Weekender 3" will be taking place on the 10th,11th and 12th October 2014 at the superb 4* Marks Tey Hotel in Colchester. 2 rooms of music wth some of the best DJ's around. The main room upstairs for all the classic anthems, and the Connoissuers room for the more upfront soulful house and jazzy flavours. We have 2 bars, the downstairs bar will be showing concerts and music dvd's on the large projector screen over the weekend for you to chill out and have a drink in relaxing surroundings.